I ★ a ★ SD ★ ★Gs declaration.

↑↑ It is a letter of appreciation of crowdfunding.
↑↑↑ It was distributed to the first grader of elementary school in the prefecture.
Greetings from the Representative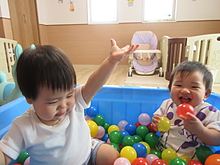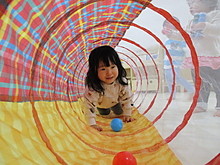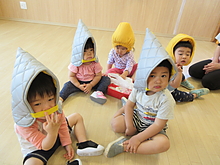 グローアップ
is translated into Japanese, and it means growing, growing up, and growing up.
In addition to creating an environment where children can grow up greatly every day, we decided to give this name with the hope that all the staff members would be a nursery school where children and their parents could grow together.
I would like to take over the good points of the child care method from old times, and to create a new form of childcare while getting hints in daily childcare and incorporating what I learned in the training.
Corporation
グローアップ
代表取締役
宮本 敬史
Contact us
Please feel free to contact us.
054-266-5461
business hours 9:00~17:00
This page has been translated automatically. Please note that it may differ from the original contents.