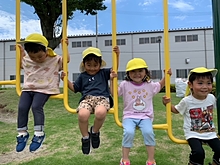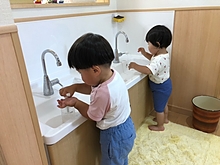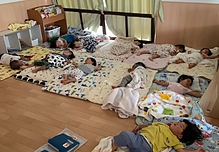 Voice from parents
I respected each person's opinion according to their pace and was close to each person's feelings, and it was very pleasant to watch.
This is something that can only be done in a small garden. I'm glad I entered the park. Mr. M


I was beyond impressed by the teachers' response when the children were struggling. (Tears)
I was happy that they were taking their children seriously.  Mr. S

Thank you very much for the precious time you spent half a day participating in childcare. How is my son doing in the nursery? I was happy to learn how to relate to friends and friends. There were scenes that I had never seen at home and where I could feel my son's growth, and I was really grateful that I was able to participate in childcare. I could also feel that they were looking closely at each and every one of the teachers. I could feel the children's feelings of "I love teachers!!" and I felt once again that the teachers are always watching over me and supporting their growth.  Mr. I

I strongly felt that even if there were various troubles or messy behavior, they were not negative, but rather positive voices that led to a safe and enjoyable time at the nursery school. I was also impressed by the way he understood the good points of the child and thought about it so that he could demonstrate his strength. I know there are many difficult times, but I am always energized by the smiles of the teachers.  Mr. T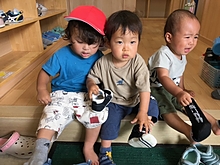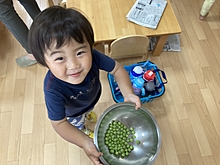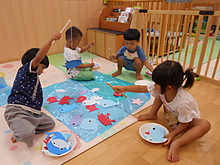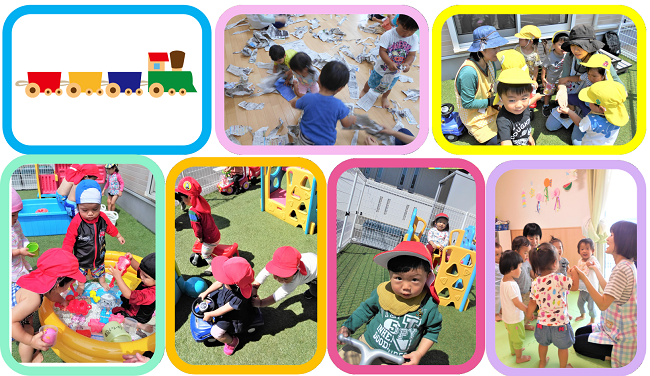 This page has been translated automatically. Please note that it may differ from the original contents.