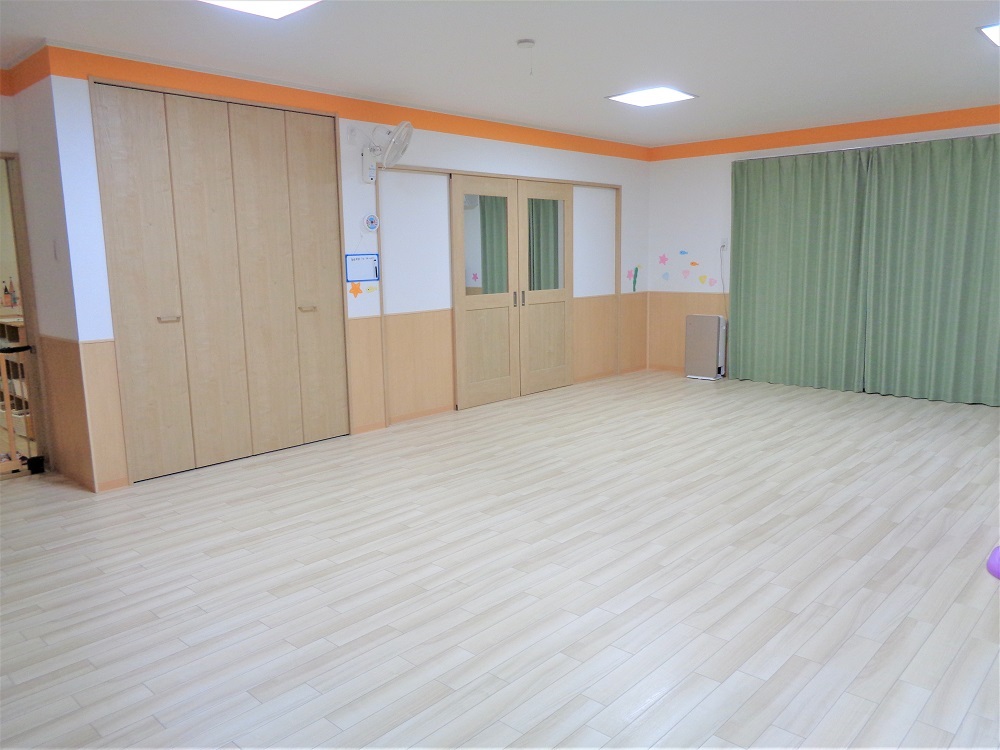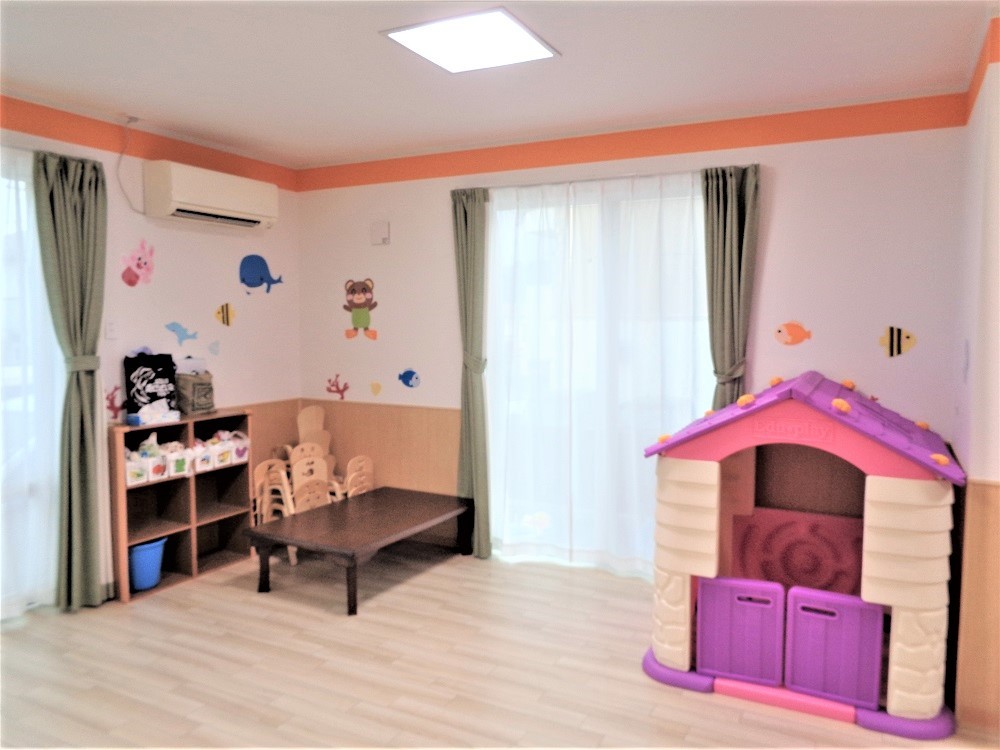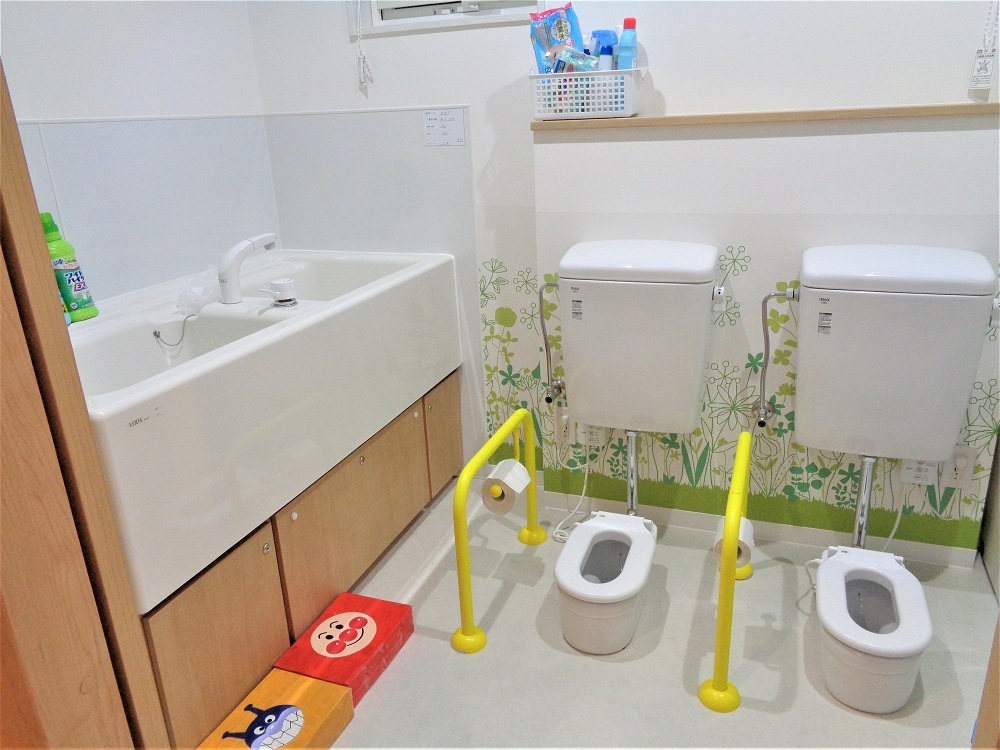 Voice from parents
I was worried if I could get along with my friends and teachers at my first nursery school, but earlier than I thought
It was very good that I got used to the nursery school and enjoyed it from the contact book.
I was glad to know the state of the garden that I could see photos in Codmon.
In addition, she also focuses on food education activities, and my daughter is very interested in food education, and we are making vegetables together.
I was able to enjoy cooking at home.
Not only the teacher of the class but also the teachers of other classes are called by name and it is loved
I'm glad.

Recently, it often becomes a nervous thing immediately by a little thing,
I'm really looking forward to going to nursery school, and I always ask before and after my holiday, "Today's nursery school?"
I will ask. I look very sorry when I know that it is a rest.
3There is only a little left until May, but thank you.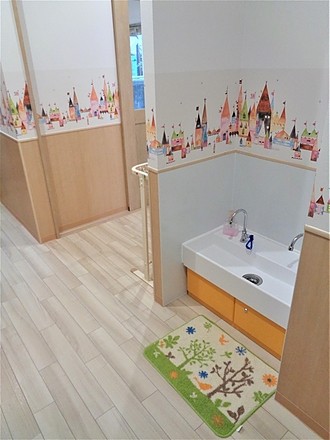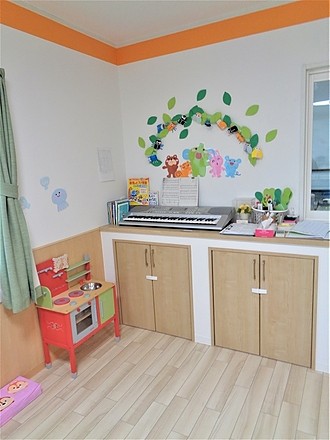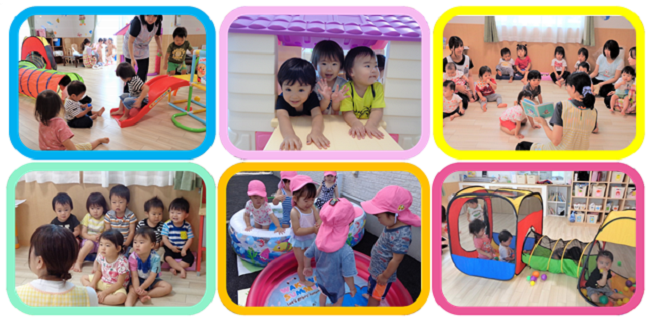 This page has been translated automatically. Please note that it may differ from the original contents.